We are Norways largest car disassembly company
Grønvolds Bildemontering AS trades originale new- and pre-used car parts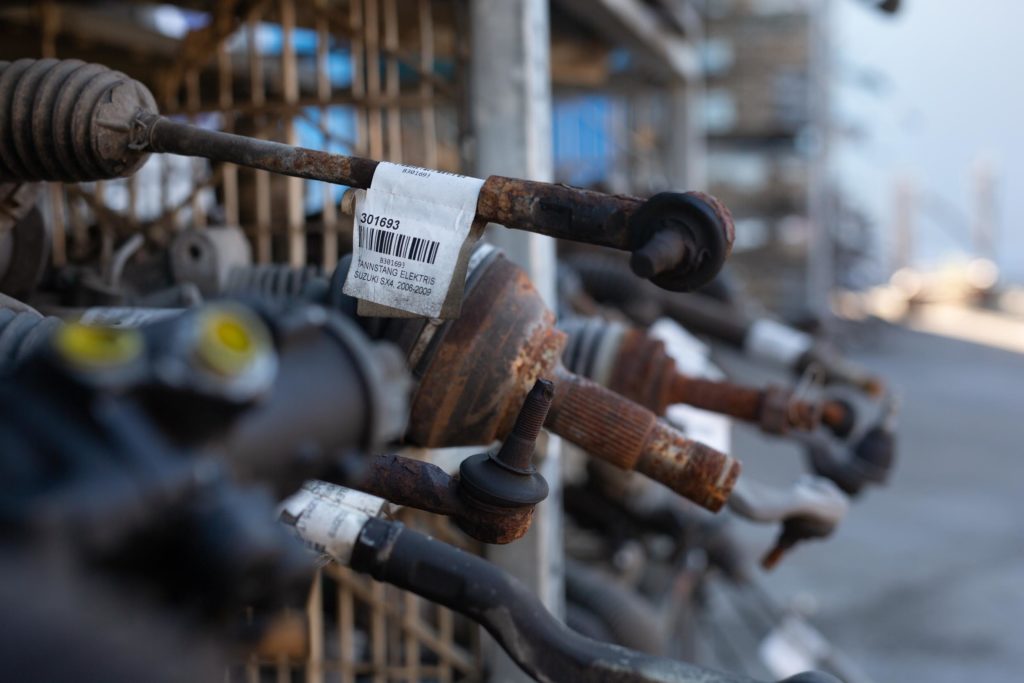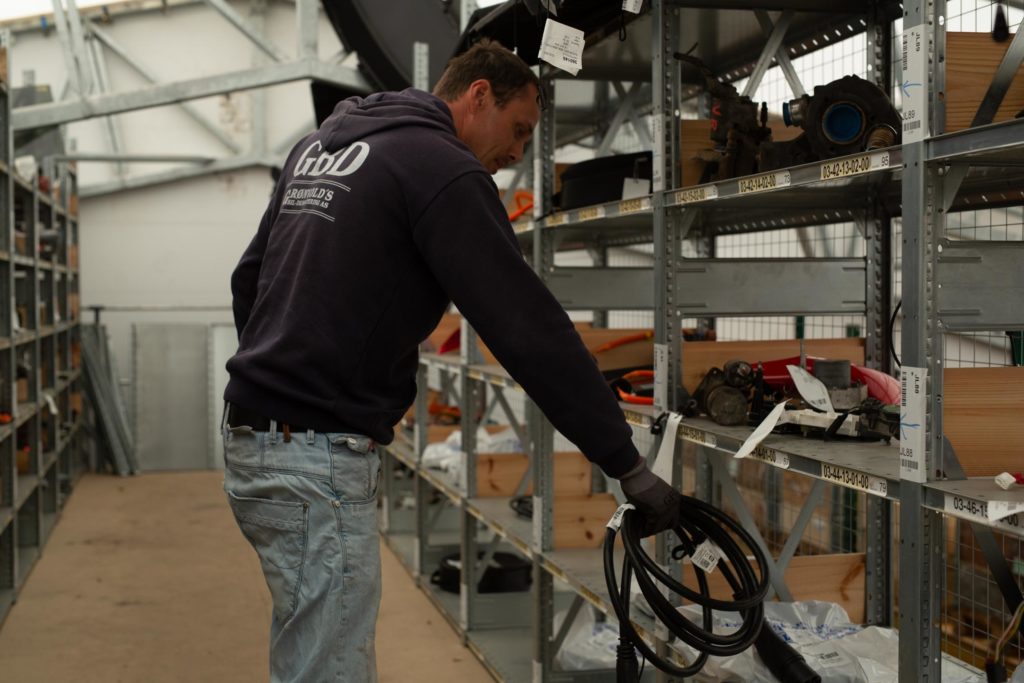 The company was established in 1992, and holds today a parts warehouse of approximately 5,500 square meters on a 23-acre plot just outside Brumunddal center.
The warehouse counts over 50,000 indexed and searchable car parts, which makes GBD one of Norway's largest suppliers of disassembled car parts.
In addition, Grønvolds Bildemontering AS is the country's largest recipient of insurance-condemned damaged cars.
We dismantle and recycle approximately 1,200 insurance cars a year, which means that the selection of used – but completely new – parts is enormous.
In total, we recycle about 2,600 cars every year.
Our customers
We work mainly in the B2B market, and are considered as a very professional partner.
Our main field is the insurance industry and workshops. Private dealers are also most welcome.
We;
sends car parts all over the world at very good shipping deals
has the market's best prices
is known for fast delivery, good service and flexible complaint schemes
has a total of 30 employees
is one of the few Norwegian companies with AAA creditworthiness
We pick up cars all over Norway for both insurance companies and private individuals.
Green focus
Climate and environment is an important factor for us. Your vehicle must be wrecked in a responsible manner, both in terms of the environment and the safety. Therefore, all fuels, oils, liquids and hazardous materials goes to special waste and destruction.
We recycle about 97% of your car, parts are repaired, overhauled and reused by workshops all over Norway, Europe and the rest of the world. Steel and aluminum are supplied for smelting and reuse.
We are the largest in Europe for electric car parts, especially Tesla, and we have qualified expertise and certifications for handling electric cars.
Due to our focus on financial sustainability, the environment and recycling, we are preferred by a number of insurance companies, which in recent years have set requirements to cooperate with environmentally certified workshops and car wreckers.